Systems of
handling
SYSTEMS
Magnetic belt conveyors
BELT CONVEYORS
Bed hopper of inclined augers
FEEDING HOPPER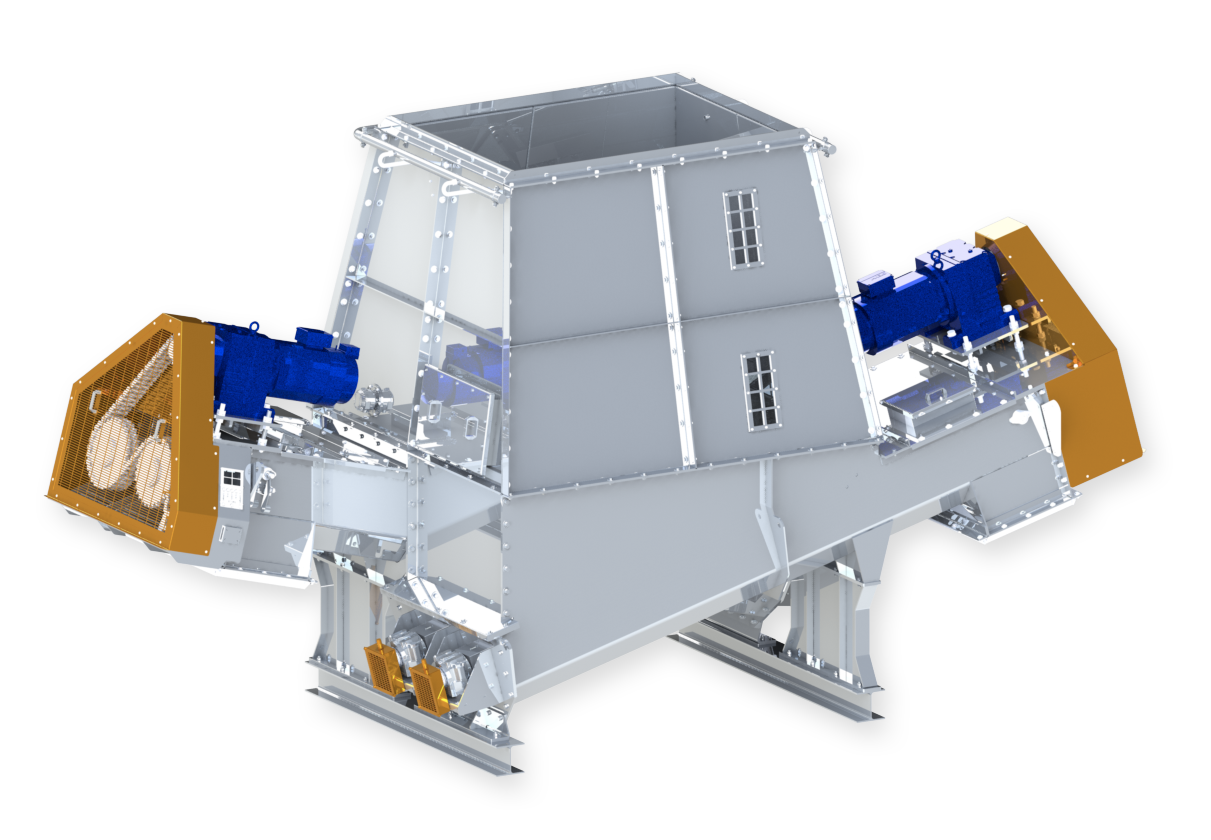 Creation of special augers e
both horizontal and vertical designs
VERTICAL AUGERS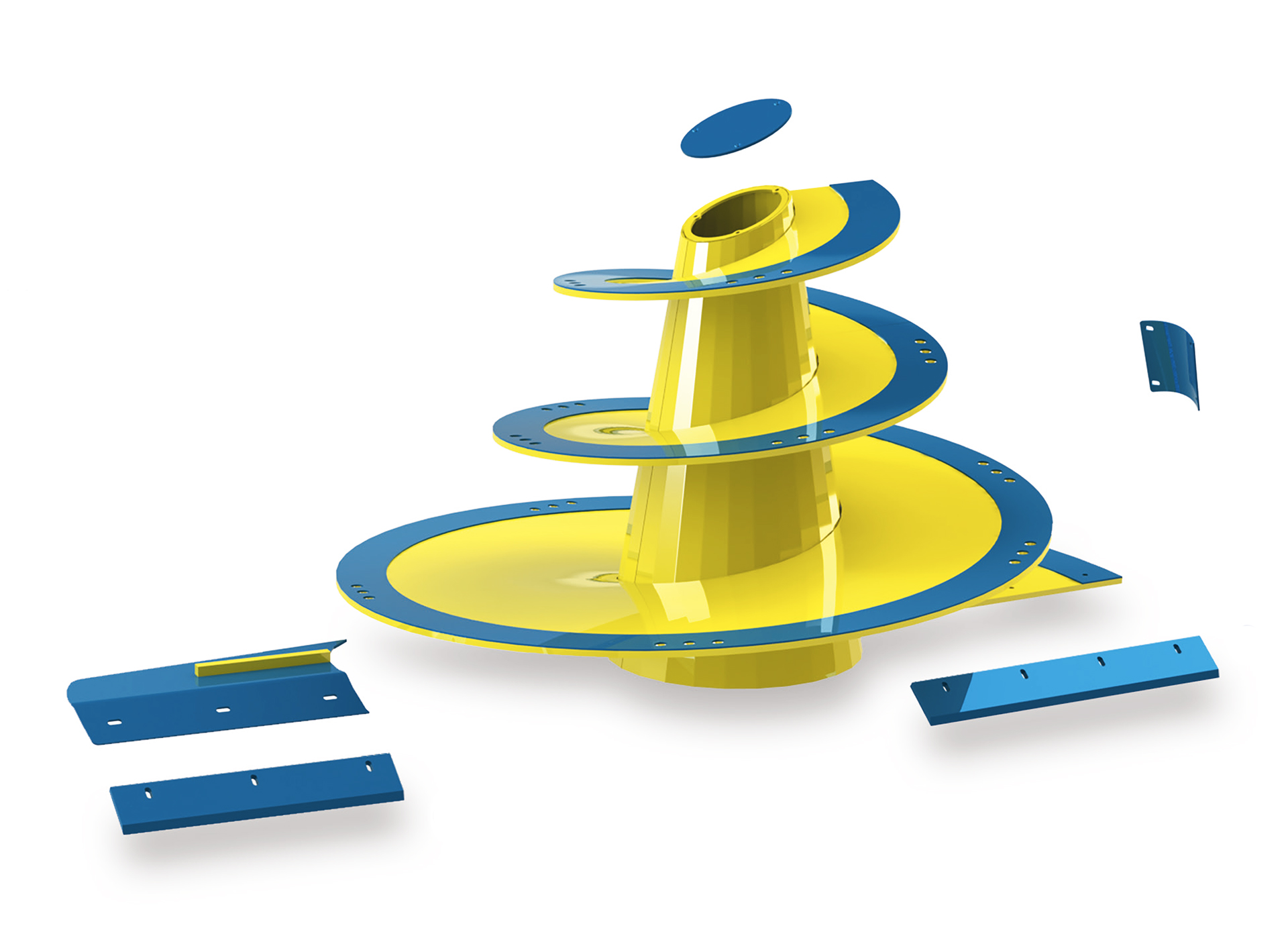 Mescolatore
Caiman
MESCOLATORE
Since 1982, design and manufacture of components and complete machines for the transport of bulk materials
It covers a total area of 30,000 square meters, 10,000 of which are covered and 4000 square meters of yards.
THE COMPANY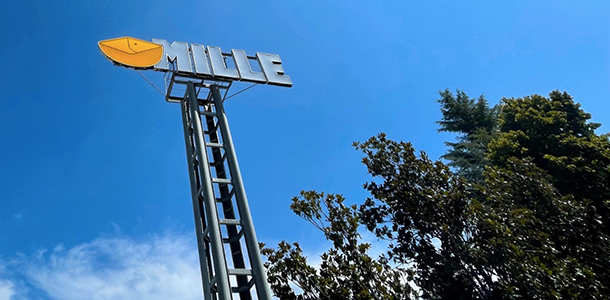 Over the last few years, Mille Srl, in addition to the experience acquired in the field of milling, aggregates, plants and renewable energies, has specialized in the sector of waste disposal, renewable energy, biomass and energy recovery.
Since 1982, design and manufacture of components and complete machines for the transport of bulk materials
Specialized in the production of components and machines for the milling industry, agricultural machinery, as well as the metalworking industry, heating technology, biomass technology and waste disposal plants.
Our company is equipped with the most modern production technologies and guarantees the traceability of production processes.
of sheet metal processed in one year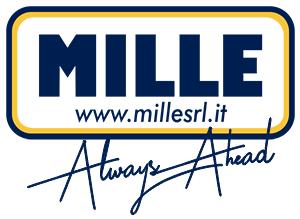 Since 1982, design and manufacture of components and complete machines for the transport of bulk materials
Contact us